bringing people and skills together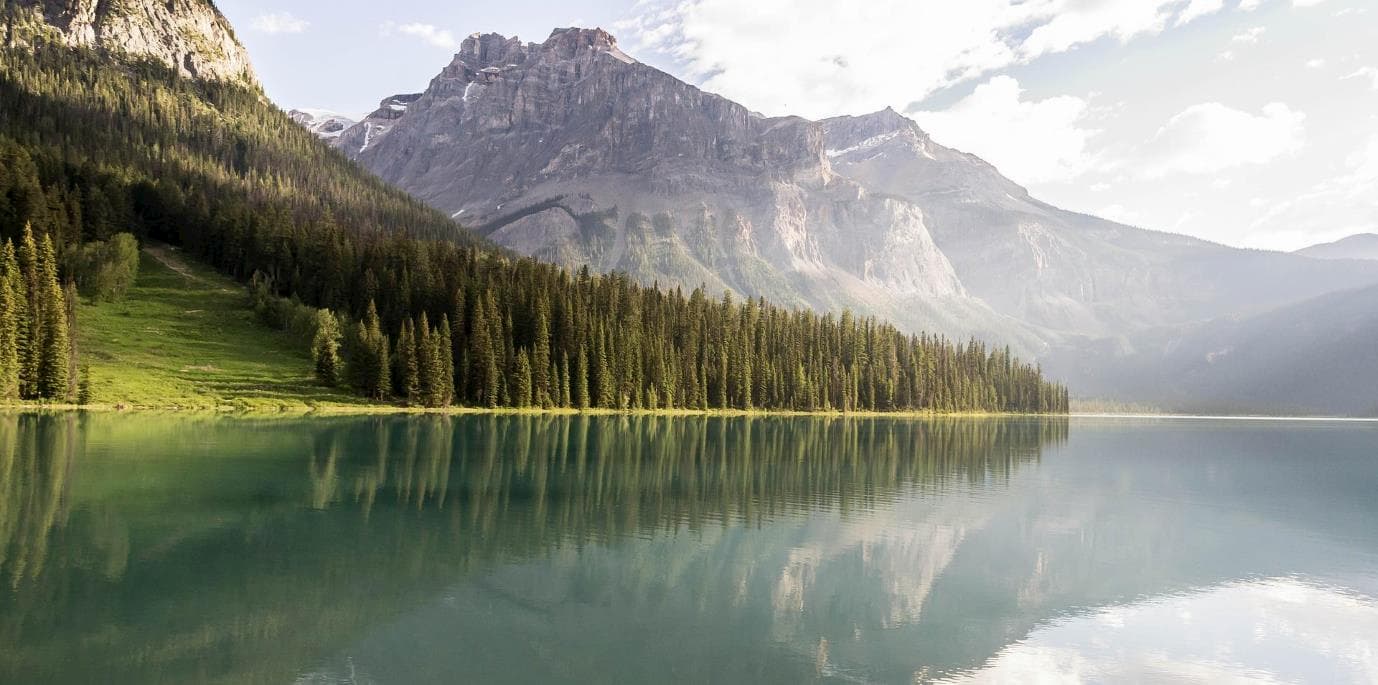 Understanding skills requirements and connecting the right training is key to developing a skilled STEM workforce
The technical landscape is always changing - employers need skilled workers and workers need training. nexaSTEM aims to bring together people with training and education expertise who can deliver solutions that fill critical areas of STEM skills need – with a particular focus on the life sciences sector.
This sector is experiencing rapid growth, driven by many new and innovative technologies appearing at pace. This requires continual adaption of educational curricula and training offerings to keep up, and poses significant challenges to continually up-skill the existing workforce.
nexaSTEM is working with partners to develop skills strategy and deliver solutions to skills gaps through educational offerings, short course training and the development of apprenticeships.
I (Lee Larcombe) formed nexaSTEM in 2017 as a vehicle to continue my previous work supporting education, training and skills development for life scientists - predominantly in bioinformatics and associated statistics and quantitative skills.
The skills landscape today faces critical needs and challenges, but also presents many exciting opportunities to deliver innovative solutions and impact the work of thousands of scientists across the sector.
If you are interested in working with me to improve opportunities for learning in the life sciences please get in touch. nexaSTEM is based at the Stevenage Bioscience Catalyst, UK.